It is with a BIG THANK YOU to all who have
"Enjoyed the Journey" with us for the past seven years.
We have closed Kate's Coffee
to make room for ROOT Food + Wine
which opened April 2nd 2021.
We will continue our special events
at the Conference Center at Oaks Crossing
THANK YOU

The nostalgic1905 vintage home located on the grounds of Oaks Crossing ...
In historic Augusta Missouri, just up from the Katy Trail, in the heart of Missouri Wine Country.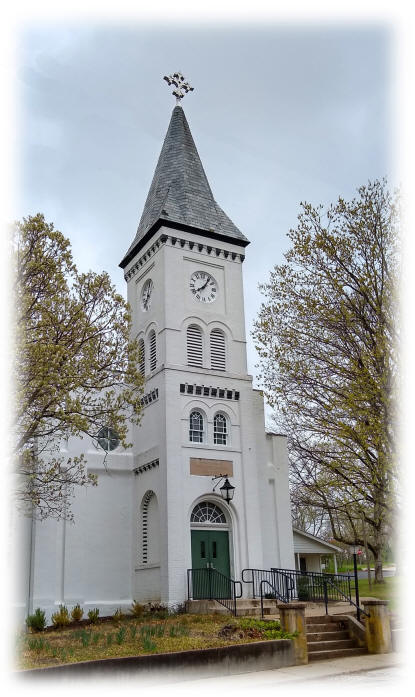 Twice a week I cross the street from
Kate's Coffee and wind the 1905 clock
at Ebenezer UCC.

It has rang it's bell for over 114 years
through good and challenging times.
I'll keep winding the clock,
and being careful,
we'll all work through this
current crisis together.
Randal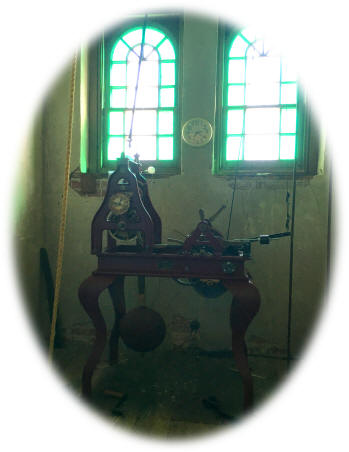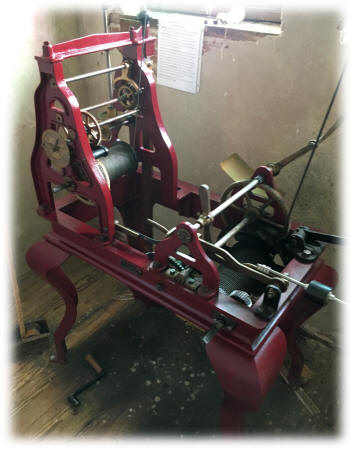 Located at Oaks Crossing on the corner of Walnut & Jefferson - 5525 Walnut St. | Augusta Missouri